The way people learn and develop has changed dramatically over the years as the world continues on its digitization trajectory. Learning management software use is at an all-time high and it doesn't show any signs of slowing down anytime soon. 
The LMS market was worth $1.22 Billion in 2020 and could grow by up to 30% by 2025. With all the growth we've seen, it only makes sense that we'll see more developments in these areas in the next few years. Already, we're seeing LMS adoption and use-case expand to more than just pure education purposes. Once upon a time, LMS systems were used strictly for online courses. But now, they are used for sundry purposes. One good application is employing them as a business knowledge base.
Why Use a Learning Management System for Your Business Knowledge Base
A knowledge base is a resource or platform that company teams and staff can access to learn internal information such as standard operating procedures, company policies, culture, and so on. For instance, ecommerce companies can set up a knowledge base for staff to access SOPs on how to fulfill orders and navigate through the business's website.
Using LMS software solutions for these use-cases has proven to be extremely helpful, establishing the importance of learning management systems in business settings. What are the top reasons why LMS systems for knowledge bases are a good idea? Here are the top reasons.
Better Results
Company leaders are always looking for ways to improve employee engagement and productivity. Having a good knowledge base does that by providing teams with the right information to become more successful at what they do. Imagine what an expanding knowledge base of best practices and industry tips for any operation—may it be marketing, sales, customer service, or administration—could do for a team. They would have access to knowledge and information that could help them bring better results.
Cost and Time Efficiency
Running scheduled company training programs and refreshers can be expensive. It's also a hassle as you need to find a time that works for everyone. But these refreshers are crucial as people tend to forget how things are supposed to operate. Add to that the growing adoption of better technology to improve a company's tactical approach to things. Let's say your sales team adopts a new CRM. Getting them together for training would entail more time than creating an LMS tutorial and putting it in a knowledge base for staff to access anytime.
Self-paced Learning
The virtual beauty of a self-paced learning setup for a knowledge base is the ability to learn at one's pace. Not everyone processes content the same. Some team members learn fast while others might need to re-read or re-watch content to truly understand how things work. By having self-paced learning, you take into account the individualities of each staff member. All of a sudden, the not-so-techy manager can take his sweet time learning how the accounting system works on an online course in the company's knowledge base. 
Learning and knowledge processing can look different for everyone. Having an LMS to provide flexibility, efficiency, and self-paced learning will do a company a lot of good. 
How to Use LMS for Your Knowledge Base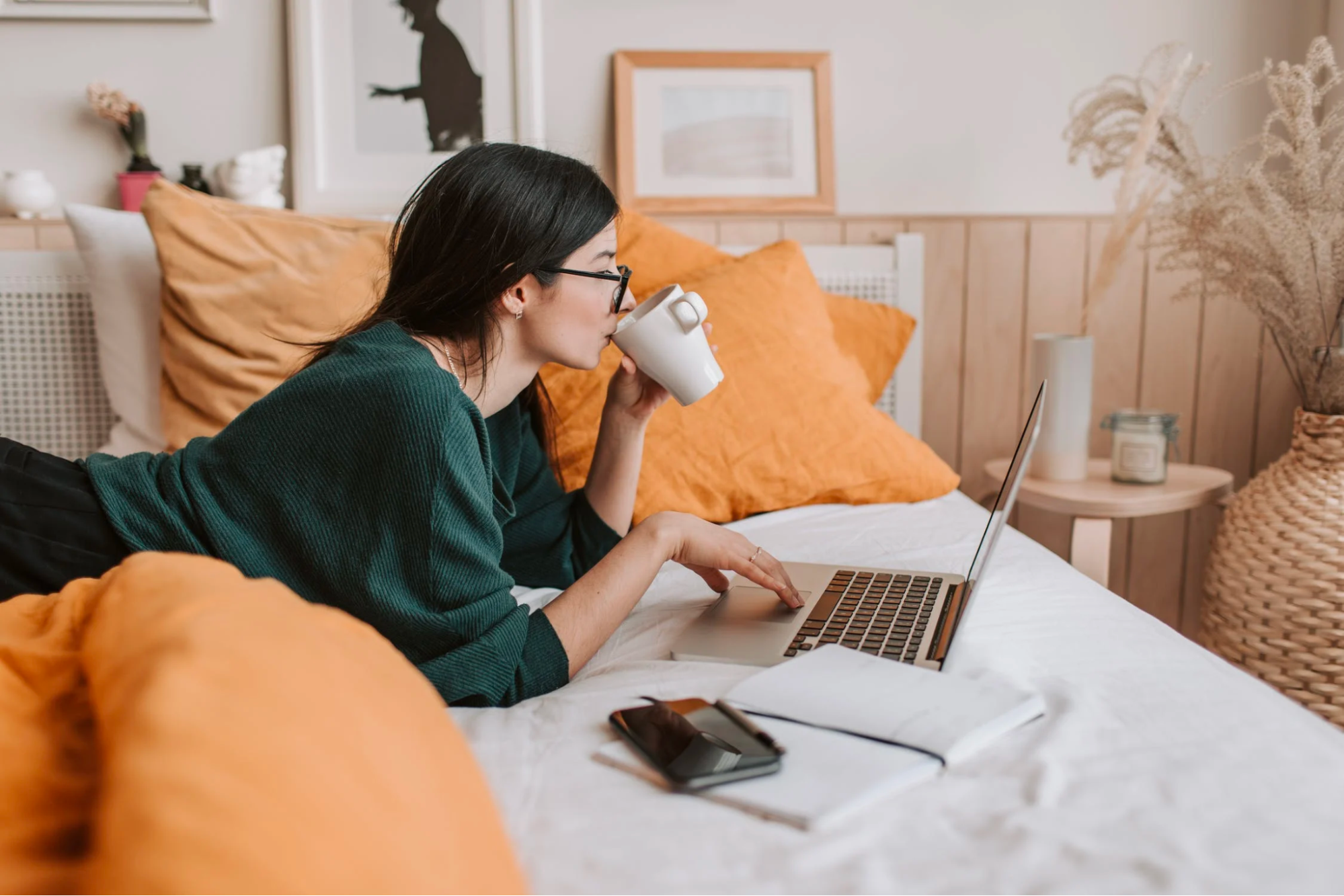 So the next question is this: What does it take to build a knowledge base on an LMS software? Here are some tips and steps to execute this idea well. 
Collate all internal systems and trainings
The first step to creating a helpful knowledge base is to map out what the content will be. Be as exhaustive as you can when deciding what systems to document. If your company has the capacity, consider creating video tutorials on how to do these things, especially when SOPs are highly technical in nature. 
It might be a good idea to get managers involved in collating all systems and training that a company should have as they know the ins and outs of day-to-day operations best. Make this an ad-hoc project that they can work on, and give them the time and resources they need to collate every part of their operations well. For instance, a marketing manager could map out things like social media channel management, campaign planning, content creation and publishing, PPC ads management, and so on.
Design your learning experience for online platforms
After collating all the information, it's time to design your learning experience. This step starts by choosing the LMS software you will use. Consider your budget and your team's preference in what user experience works best for them. Given that 89% of employees access learning management software platforms from their desktops, your content should fit that setting if it applies to your company.
But up to 25% access LMS software from mobile phones nowadays. So do a quick survey and ask your staff which setting works best for them. The goal when designing your knowledge base's user experience is to maximize your staffs' knowledge retention. If it can help them learn, understand, and remember better, then you've got a good LMS design on your hands.
Roll out in phases
The use of LMS software might be a new experience for your team if you haven't used them in the past. So it might be beneficial to roll out your new business knowledge base in phases so you can give everyone more time and attention when helping them understand the system. The goal should always be to have maximum team compliance, so don't rush the roll-out phase. In cases like these, slow is fast as it ensures everyone can run with the system on their own after. If you're looking to switch to a new system, follow this principle still. It's a lot of effort in the beginning, but it will prove to be more efficient in the end.
Train recruitment and onboarding teams 
The priority for using LMS and understanding how they work should be recruitment and onboarding teams. For one, it ensures that everyone coming into the organization will know how to use them. Also, it's a good avenue for them to instill knowledge and information that every new employee should know. 
Don't just include standard operating procedures in your knowledge base. Include things like:
Your company mission and vision

Your company culture

Human resource policies

And other information pertinent to someone's place in the organization
Including these types of information could help improve an employee's understanding of how the business works and improve employee retention.
Review your materials
There's a key difference in knowledge management vs training. Your knowledge base is there to not just give information, but also to help ensure smooth operations. And that might entail a refresher every now and then. 
When managing an LMS, set a regular time to evaluate and review your materials. Operations can evolve with time too, so it helps to keep your tactical activities updated. Around 76% of online learners use their own devices to access data, so encourage your team members to access the knowledge base on their own and review the materials too.
Hybrid and Remote Work as the Norm
Because hybrid and remote work are becoming the norm, putting your knowledge base on an online system also helps keep teams in line with the times. Having a digital knowledge base on a cloud-based learning management system will help companies run more smoothly in this new reality where people work from anywhere. So consider making the shift as early as possible if you haven't yet. It will position your business for greater growth moving forward.