LMS.org is a FREE service
We empower software buyers with the information to find the best Learning Management Systems

Empower & Educate
We have a comprehensive database of learning management system providers and the features each one offers.

Save Time
There are hundreds of learning management systems to choose from. We help you save time by allowing you to filter your software requirements against our database.

Evaluate
Contact us and we will conduct a thorough, but quick phone consultation with you so we can learn about your specific needs.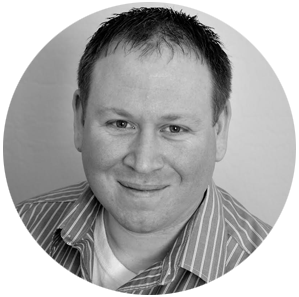 Brad Cook
Partner Program Director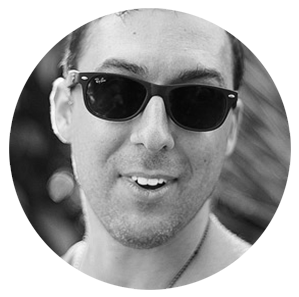 Gabe Lee
Graphic Designer / Lead Developer