Learning Management Systems (LMS) are all the rage today with students choosing virtual classrooms over brick-and-mortar, and hundreds of websites offering thousands of courses on just about anything under the sun (sometimes even for free).
But what sets a good online course apart from hundreds of others? A good LMS, yes; but more importantly, a well-optimized LMS that aligns with the needs and expectations of your students.
There is a lot more to managing an LMS than delivering excellent course material, or keeping the software bug-free and running smoothly. The LMS has to give your users a positive interaction experience, and should contribute towards a better or more fruitful learning experience. This can only be done when the LMS is explored to its full (and immense) potential.
In this article, we are going to list out our top 6 tips to get the best and the most out of your LMS.
6 Tips to Use Your LMS to its Full Potential
Tip 1: Monitor and Manage Training Activities

Is the course training going in the right direction? Does it have the intended impact? Are students finding it useful and relevant? All these questions are pertinent to maintain a high level of quality in your courses and training. And the answers to these questions can be received through reporting.
Get involved in reporting, and explore all its possibilities. What are the reporting capabilities that you can use to your advantage? What are the best reporting methods to get comprehensive feedback from your students?
Reports are integral in helping you improve course content. You can also consider setting up automated or graphical reports to speed up analysis. By checking individual and average time spent on course content, reports will help you identify students who need help, and bring them to the fore.
Reports you should be checking out on a regular basis include:
Time spent on course content

Student progress

Learning assessment and outcomes

Learner satisfaction rates
Tip 2: Create a Vibrant Learning Environment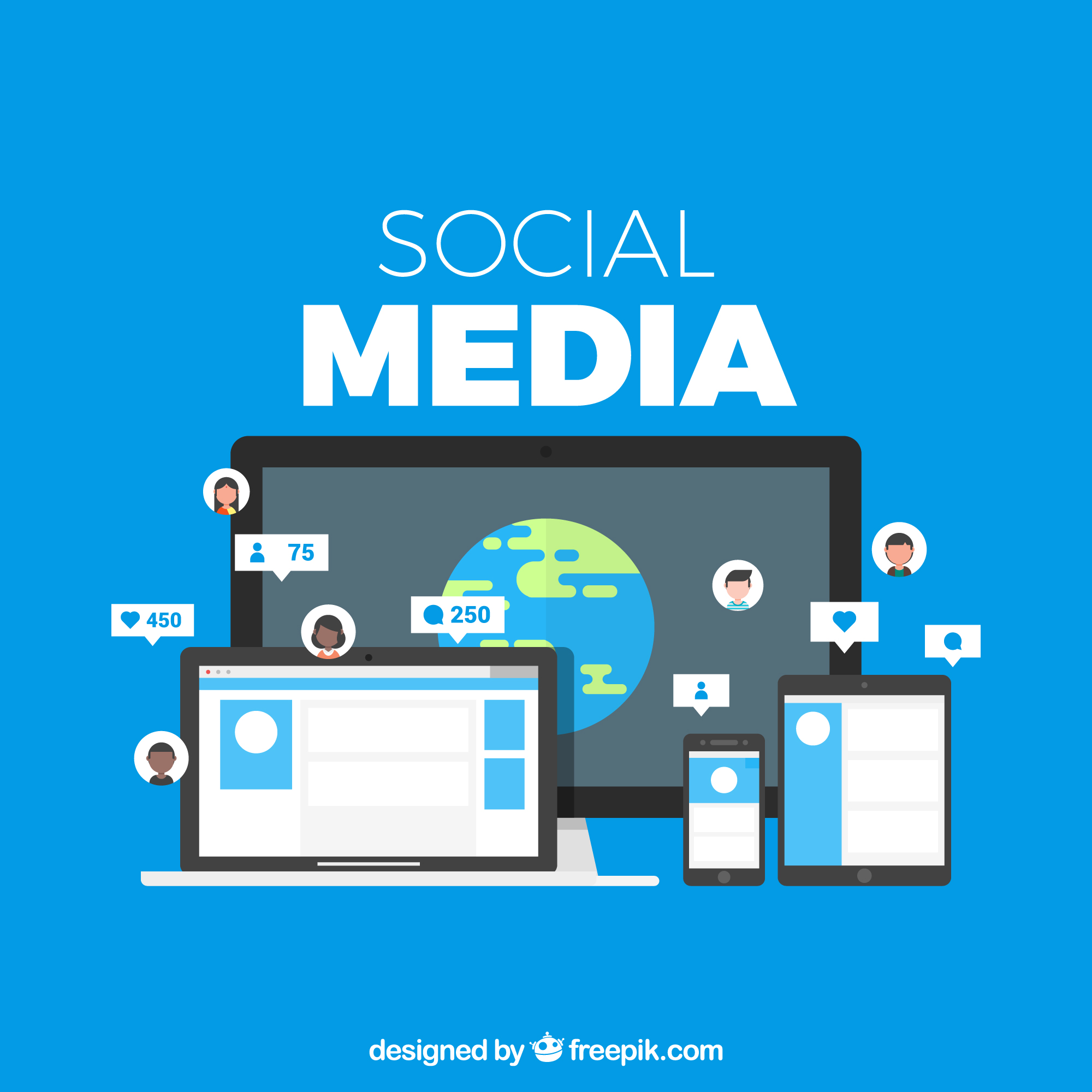 UI and UX are probably the basics of any good website, eStore, or LMS.
If an online course is dull to look at, difficult to navigate, or sports a cluttered layout, the content becomes difficult to read. A simple change like updating the color scheme or changing your theme can do wonders. Moodle users experienced a 58% increase in engagement by using a theme that remodelled the Moodle interface.
Focus on creating a vibrant and positive learning environment for students. Everything from the layout to the fonts, colours, headers and footers, logos – all of it should be such that it facilitates learning and ease of use for the student.
Some things to keep in mind would be better use of multimedia content (images, videos, charts, gifs, etc.) to break monotony of a tedious course. Interactive content is a plus to increase student engagement and instill some fun.
Tip 3: Unlock all Communication Channels
Imagine an online course that doesn't have any option for students to communicate with anyone else. It doesn't work, right?
It is important to keep as many communication channels open on your website as you deem relevant. Forums, chats, messengers, a social media-esque comment thread are all great ways to keep students engaged in the course and interacting with each other.
Also have a dedicated channel for feedback and support. Encourage students to give their feedback on lessons, and help them out with any technical issues through the support channel. This will help you improve learner experience and solve student queries.
Tip 4: Prioritize and Encourage Engagement
Gamification isn't a new concept; it has been around for quite a while now. This process involves creating an environment that is interactive, motivating, engaging, and builds a spirit of healthy competition. Some examples of gamification are as follows –
Create leaderboards for lessons, quizzes, or any other criteria and display student names depending on performance

Add progress bars to student profiles that display how far a student has progressed in the lessons and how he/she is doing

Create student profiles that are engaging and fun, like social media profiles, where students can 'befriend' others and interact

Add badges or award certificates to profiles every time a student completes a task

Create an achievements bar or board to display the badges/certificates a student has unlocked
All these things encourage students to do more and achieve more, thus motivating them to study and making the learning process more enjoyable as well.
Tip 5: Ensure Students Understand the System

If your students don't understand the LMS well, they will not be able to use it to its full potential. Its success lies in how well your students can use it.
The best way to ensure that your students understand the system well is to set up two things-
a feedback/chat option to answer their queries,

and an (Frequently Asked Questions) FAQ section.
Keep adding commonly asked questions to the FAQs and make it a point to respond regularly as well. If you realize that a lot of students are having issues at a particular stage or area of the website, consider making changes in the UX or UI to simplify it for them.
User tours, walkthrough videos or documentations, can also help new students find their way through the system. Make sure the content is easily accessible through the site's menu or "Help" section.
Tip 6: Focus on Empowerment
There is more to learning than just getting knowledge of a course. It is also about empowerment, self-growth, and personality development.
The LMS should align with the needs and expectations of your students, encouraging them to be better, more-rounded individuals in the process. For example, an shared workspace (Google Docs, Scribblar) can bolster a student's confidence and improve their team-playing and collaboration skills.
Characteristics like the leaderboard and progress bar will encourage students to study better and instill a competitive spirit. In a nutshell, your LMS should offer modules that enhance a student's personal growth.
To Conclude
Getting the most out of your LMS is an ongoing process that takes time, patience, and consistent efforts. You need to keep updating your platform regularly and evolve your content according to changing times.
The aim is to make your content useful and give your users an enjoyable and positive learning experience. Your thoughts?
This blog article was a guest post from  Edwiser LMS Solutions.