SimTek Learning Management System Review
SimTek has created a virtual classroom with flexibility. Teach in-person and record sessions that can be played back later or offered as part of a self-paced curriculum. Interactive whiteboards give instructors more ways to share information. Sell courses online, integrate with existing systems, or request a native mobile app. SimTek offers a versatile solution for businesses.
SimTek Creates An Affordable LMS for Everyone
SimTek is an LMS that claims to do it all. The system works with self-paced courses, open classes, virtual classrooms, and one-on-one tutoring. It boats a robust features list that will give organizations everything that they need in one convenient package. Users can train customers, students, or partners. The homepage states that SimTek is the "Most Affordable & User Friendly Virtual Classroom." Does the LMS make good on that promise?
What Do You Get with SimTek?
SimTek's features list reaches far to please a broad audience. That can be a challenge considering the diverse needs of most LMS users. The system has all types of learning covered, from instructor-led classes to self-paced courses. What should you look for when trying out SimTek?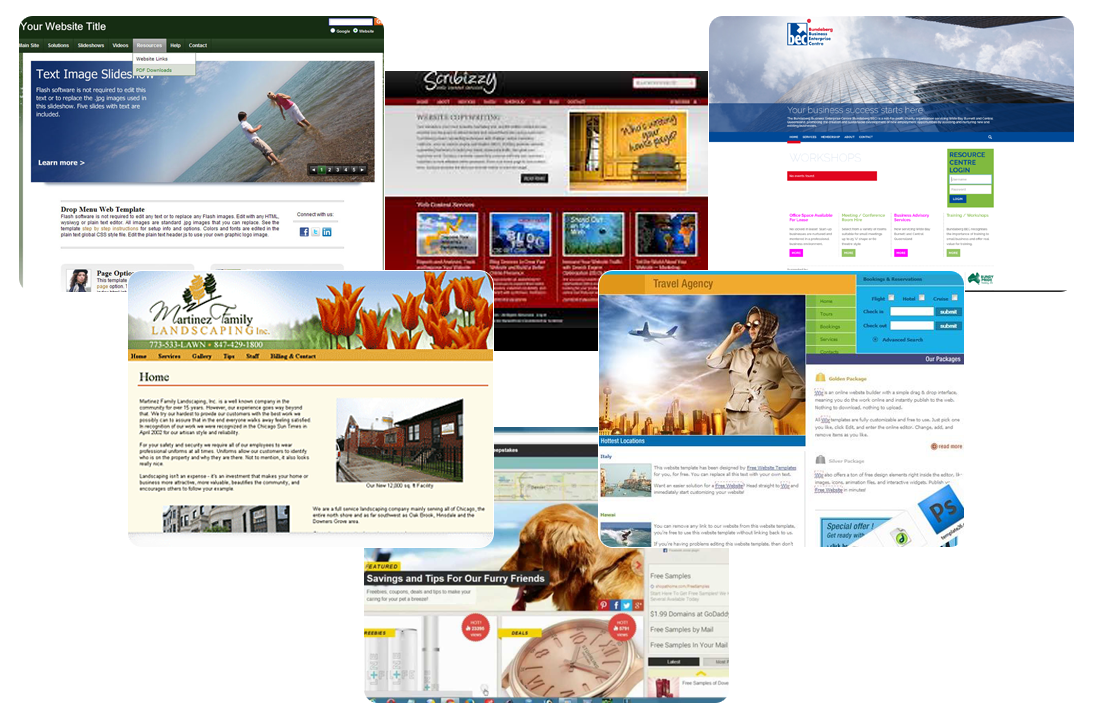 Create a Virtual Classroom
The virtual classroom includes audio and video. Share files during classes and allow an unlimited number of co-presenters to participate. The system also includes a raise hand feature so students can ask questions without disrupting the instructor. Class prep and organizational features are also included.
Teach with Interactive Whiteboards
SimTek is equipped with interactive whiteboards that give instructors more ways to teach. Show students content in a way that's easy to understand. Draw out ideas, show the relationship between topics or objects, and much more.
Session Recording and Playback
Users can record training sessions to watch later. Make sure learners don't miss anything by giving them the ability to playback class content. Recordings can also be offered to students who couldn't make it to class or as a self-paced option.
Course analytics are included to help users track performance. Find out which content works the best and which could use improvement. Valuable insight can help users refine their catalog and offer a better experience to learners.
 On-Demand Plug-ins and API
The developers at SimTek work with clients to give them the custom tools they need. On-demand plug-ins and API are available. Users can contact support to learn more about setting up additional features.
eCommerce tools are included. Users can generate revenue with their learning material by setting up and selling online courses. The platform is secure and allows users to boost profits and build brand awareness through eLearning.
Distribute Content Through Channels
SimTek lets users create a personalized learning experience. Create content and distribute it to different channels, so it gets to the right people. Channel training is ideal for large networks or organizations that manage different groups of users.
Manage Compliance Training
Compliance training is important to avoid fines and offer the best service or product possible. SimTek allows users to facilitate training and track compliance. Make sure all employees have earned certificates and offer instructor-led or self-paced refresher courses.
Teach Customers to Use Products
SimTek can be used to train customers. Share vital information and instructions to help customers get the most out of a product or service. It's an excellent opportunity to interact with clients, build trust, and help them maximize their investment in your product.
Save On Employee Training
Traditional employee training is very costly. Trainees must be brought together into one place to learn. SimTek allows users to offer a similar experience without the hassle. Work through course materials without being in the same physical space. Minimize workplace interruption and keep staff up to date on training.
Offer Self-Paced Training
SimTek supports self-paced training. Users can pre-record class content and distribute it through the platform. Learners can progress at their leisure without distractions. It's convenient and flexible, allowing instructors and learners to work without scheduling meetings or webinars.
Group Screen Sharing and Chat
Group screen sharing and chat allow for more interaction and collaboration. Enhance the learner experience by showing the material in the form of charts, demonstrations, overviews, or images. Allow users to interact and share ideas or ask questions.
Organize all content into one convenient library. Make resources easy to find so instructors and learners can focus more time and energy into the learning process.
Virtual Classrooms Are the Future
Virtual classrooms are becoming a common find among educational institutions and business training programs. SimTek provides a solution that offers many convenient features that help organizations modernize their training efforts. Share HD quality video and audio through live or pre-recorded sessions. Two-way collaboration is supported with screen sharing and interactive whiteboards. Students can still raise their hands to ask questions or share ideas in a virtual environment.
The SimTek Learning Environment
SimTek offers a clean, organized learning environment. The interface is created to meet the user's specifications and branding needs. This allows every client's LMS to look unique and relevant to their target audience.
Who Uses SimTek Learning?
SimTek is intended for businesses and corporations. They provide employee training solutions that are cost-effective and flexible. Deliver content to different groups, including partners, clients, and trainees. The system is professional in design and includes a number of helpful features for professionals. Users can also request integration and more.
Supported Devices & Platforms
SimTek is available online using modern browsers. The system also supports mobile learning. However, users should note that this is considered an add-on feature and not a part of the core system. Native Android and iOS apps are available but must be discussed with the SimTek team to determine functionality and cost.
SimTek Learning Customer Service
SimTek Learning currently maintains offices in Maryland, USA and Hyderabad, India. Email, addresses, and local phone numbers for both are available on the website. A web form is also accessible on the contact page for general inquiries. The subscription packages that are available do not outline customer support at this time. Users will have to discuss support options with the sales team when inquiring about an account.
The Future of SimTek
SimTek offers a fully-featured virtual classroom that works well in almost any industry. It takes a utilitarian approach, relying on a basic features list with integration options. Users can request integration with any LMS or CMS. The system has potential and will likely continue to appeal to business users who want a straightforward eLearning solution with flexibility.
SimTek Takes the Virtual Classroom to the Next Level
SimTek has packaged a list of basic features with its virtual classroom to provide an appealing platform for businesses. Users can offer live or pre-recorded courses for synchronous or asynchronous learning. Offer HD video with interactive whiteboards, screen sharing and ways for learners to interact. There are also options for add-ons like native mobile apps and integration with an existing system. Users who want an eLearning solution that gets right to the point will appreciate what SimTek has to offer.