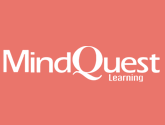 About This Company
MindQuest Learning is a full-service Design & Development Learning & Development Company, founded in 2005, with an emphasis on customizing learning platforms & custom developing learning content. As a Certified Totara LMS partner, we are experts in open-source software & the worlds most popular LMS. In addition, our hosting & support services are founded on personal relationships and professional courtesy which is why we have maintained client relationships for over a decade.
Company Name

MindQuest Learning

Website

mindquestlearning.com

Founding Year

2005

Country

USA

Free Version

Yes

Deployment

Cloud Based (SaaS)
Installed

Customer Support

Documentation
Help Center / FAQ
Email Support
Phone Support
Dedicated Account or Client Success Manager
LMS Features
Blended Learning
Course Authoring
Certification Management
Classroom Management
eCommerce
Gamification
Gradebook
Mobile Learning
Multilingual
Reporting
Skills Training
Social Learning
Student Portal
Synchronous Learning
Testing / Assessments
Training Companies
White-Label
Course Format
AICC Compliant
Scorm Compliant
Education Compatibility
Collegiate
LMS Verticals
Business – Enterprise and Government
Business – SMB
Educational Institution
User reviews
What LMS.org readers are saying...

1 Write Review

FMCNA Totara/MindQuest Learning Case Study

July 22, 2017, 4:41 pm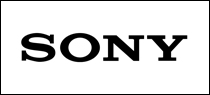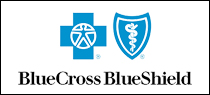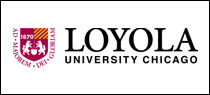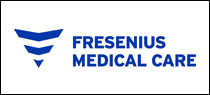 LMS.org's MindQuest Learning LMS Review
Coming Soon!
Do you use MindQuest Learning?  – Write a Review!