LMS-Based Health and Computer Science Degrees Driving Online Higher Learning
With COVID-19 enforcing a global shutdown of educational activities in a traditional classroom setting, many institutions immediately turned to online learning as an alternative to face-to-face instruction. According to UNESCO, students all over the world experienced the disruption across the education sector, with 1.3 billion students forced to stay at home as school closures expanded. Since then, the demand for online education has been steadily rising, giving rise to a new class of online learners and academic achievers.
Online degrees in health and computer science fields are some of the most widely sought programs by prospective students. At present, healthcare and computer science programs are seeing growth in demand as the job market looks for more professionals in these fields.
In computer science and information research, the United States Bureau of Labor Statistics (BLS) reports a projected employment growth of 15% from 2019 to 2029, which is a much faster growth than all occupations in other sectors. Meanwhile, the healthcare industry is expected to hire over 500,000 new workers by 2024 and is likely to add the most jobs in the next 10 years.
Online Degrees in Health
The COVID-19 outbreak has caused significant negative impact and disruptions across many industries, but even more so in the health sector. The nature of the pandemic placed extreme stress on the healthcare systems of countries from all over the world—suddenly, there was more need for medicine, research, facilities, and healthcare workers, and they had to be deployed as soon as possible.
Hence, it has become more important than ever for educational institutions to produce more graduates in the medical field. The challenge, however, lies in the sudden closures of colleges and universities, which forced educational leaders to quickly find a way to continue the delivery of educational materials to students. In response, online education degrees were introduced to conduct distance learning in the healthcare discipline across the globe.
Examples of Online Health Degrees
Online learning has inevitably become a trend in the health education sector with the pandemic forcing educational institutions to close schools and stop face-to-face instructions. As such, data published by Pi Datametrics reveals that two of the most searched eLearning related terms on Google during the COVID-19 outbreak are related to healthcare. These are "e learning for health" and "elearning for healthcare."
Consequently, most universities now offer a variety of online degrees in healthcare at undergraduate and graduate degree levels, as well as a wide selection of certificate programs for healthcare professionals. These programs are designed to be completed online and depending on the school, students can attend classes on a fixed schedule or within a flexible time frame.
These online healthcare degree programs will prepare students for a wide range of career paths in public health or health education sectors. Typical courses include maternal and child health, epidemiology, environmental health, policy and research, and more.
Below is a list of online healthcare degrees available in most universities:
Behavioral Health Science
Counseling
Sociology
Health and Wellness
Health Science
Health Care Administration
Health Studies
Nursing
Health Information Management
Public Health
Nutrition Science
Psychology
Social Work
Online Learning in Healthcare
eLearning was already an important aspect of education for aspiring health professionals prior to the COVID-19 pandemic. As far back as 2013, the World Health Organization (WHO) declared eLearning as a major focus of development in health education, with various studies suggesting that online learning provides superior outcomes over in-person training for healthcare professionals. Since then, eLearning tools have been widely used to support health workforce capacity building in a variety of contexts.
If it was not already important, eLearning is now mission-critical for individuals studying and training in the healthcare field. After all, it brings plenty of benefits to the table: it allows learning to happen at any time, anywhere; it provides access to a large set of information databases for students to turn to when they have questions; and it is less expensive than traditional training methods. So, it is not surprising that educational institutions have turned to eLearning tools to facilitate the education of medical professionals amid the ongoing pandemic.
Online Computer Science Degrees
Computer science has always been classified by the United States BLS as a high-demanding field in terms of employment opportunities. In fact, recent data reveals that by 2026, 557,100 jobs are expected to be added within the field. In light of COVID-19, the employment market is even more on the lookout for computer scientists who can leverage computational tools, modern data science, and artificial intelligence approaches to better detect, diagnose, analyze, and prevent the spread of the deadly virus.
Because of the lucrative career paths that computer science presents, many students from all over the world are naturally drawn to this field of study. With a degree in computer science, students can fill job positions in nearly every industry that uses technology as a vital part of their operations. Some of the career options include becoming a software developer, computer programmer, database administrator, and computer support specialist.
Examples of Online Computer Science Degrees
The demand for computer scientists has prompted educational institutions to offer online degrees in computer science. At present, universities and colleges provide a wide range of online computer science programs, enabling students to complete course materials from the comforts of their homes. In these programs, students will have a chance to learn from university professors and graduate with high-value credentials from their choice of higher educational institution.
While there are many certificate programs available in computer science, most employers still require at least a bachelor's degree for a successful career in the field. Degree programs in computer science typically involve the study of web development, big data engineering, data science, machine learning, artificial intelligence, and more.
Here are some of the most popular computer science degree programs:
Information Technology
Systems and Network Administration
Information Systems
Software Engineering
Computer Engineering
Information Science
Cybersecurity
Online Learning in Computer Science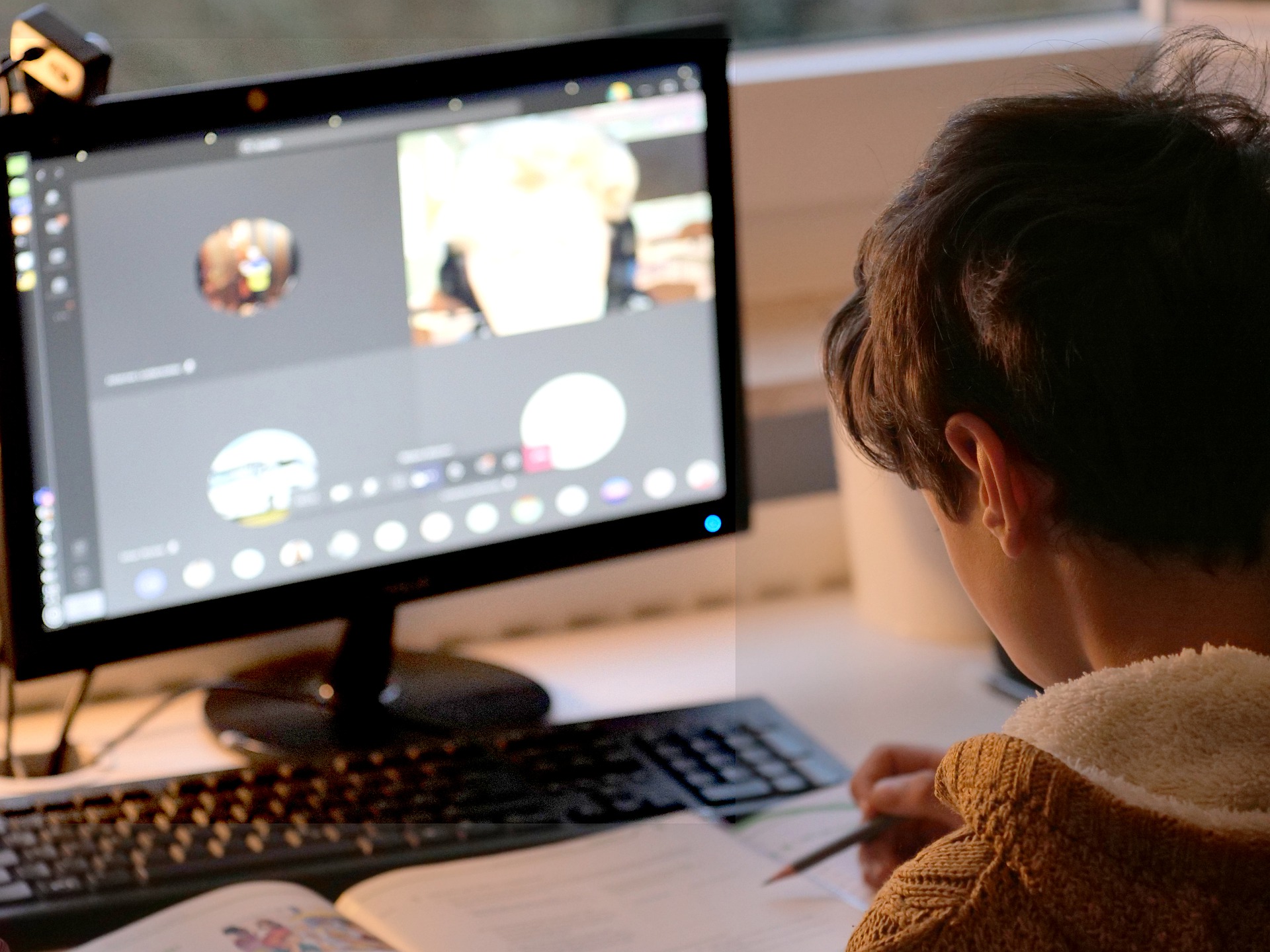 Various studies suggest that online learning for computer science provides many advantages to higher education and professional training. According to a study conducted by Educationdata.org, 41% of online learners indicated that the quality of their online learning experience at college-level was better than traditional learning methods. As such, online learning is proven to improve the academic capability of students, allowing them to achieve a higher level of learning outcomes through eLearning approaches.
In a report published by Wiley, computer science, along with business and arts and humanities, emerges as one of the leading fields of study for online college students. The report reveals that 14% of online learners are studying computer science at the undergraduate level, while 11% are enrolled in online graduate degree programs.
Given the recent demand for more computer scientists in the field, it makes sense that computer science is one of the most popular subjects offered by higher educational institutions and massive open online course (MOOC) providers. At present, there are many universities and MOOC platforms that offer a wide range of certification programs and online degrees for computer science.
LMS in Healthcare and Computer Science Education
Learning management systems (LMS) are modern tools designed to help educational institutions manage and execute online learning programs. Whether in the computer science or health education sector, LMS platforms help address the learning needs of prospective students and professionals in training.
Specific uses of LMS platforms
Organizing learning materials. An LMS platform serves as an information database where instructors can organize and deliver eLearning content in one location. It is also highly customizable, enabling instructors to develop a customized course module for a specific batch of students. Because all learning materials are stored in a centralized location, students can easily access the content that they need at a moment's notice.
Gathering data on learners. Another important use of an LMS platform is in its data gathering feature, which collects relevant data about learners and their learning progress. This can help instructors monitor the participation and learning ability of each student within a specific time frame and use the data to develop more effective learning models.
Training for students and professionals. An LMS platform enables consistent delivery of training materials across educational institutions. For instance, an LMS platform facilitates live training in a simulated work environment, providing learners with first-hand knowledge of the tools, programs, and devices relevant to a specific study area.
Interactive learning methods. Through LMS platforms, instructors have the option to make learning content more engaging and interactive for students. Using gamification features offered by most learning management systems, instructors can drive higher engagement rates in classes and enhance the learning experience for their students.
Role of LMS platforms amid COVID-19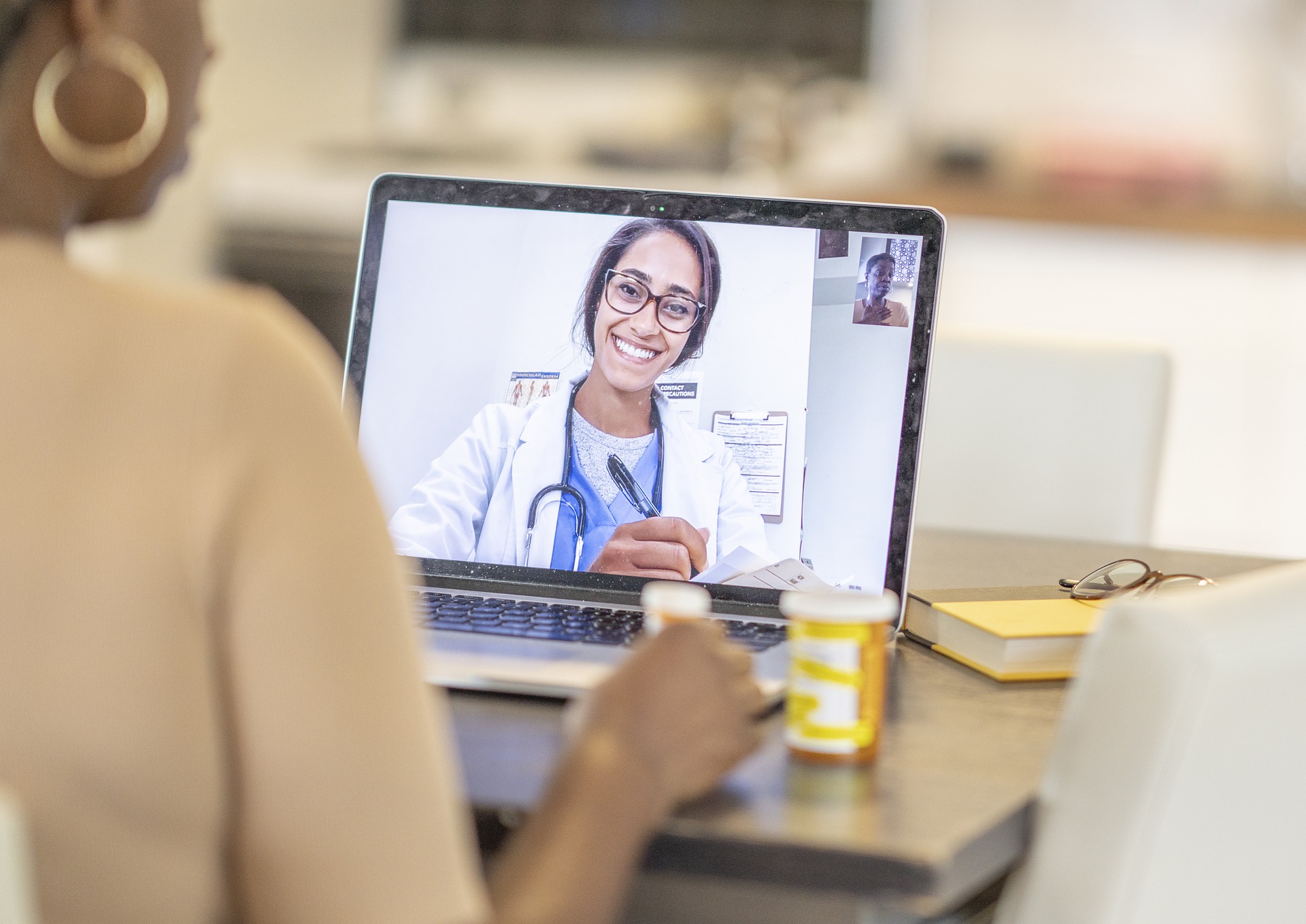 As COVID-19 continues to disrupt educational activities across the globe, educational institutions have now recognized the role of LMS platforms in providing continuity of education and guaranteeing the effectiveness of online learning. In fact, a study conducted by ResearchAndMarkets.com revealed that the higher education sector is willing to spend over $350 billion on education technology by 2025. Aside from LMS platforms, this also includes various educational tools, such as virtual tutoring and video conferencing.
For the healthcare and computer science education fields—two of the most in-demand study areas today—this means students do not have to be held back some years before they can earn their degrees. Online learning approaches, coupled with powerful LMS platforms, now allow students to continue their education without disruption and learn and study from their respective homes.
That being said, now is the best time for schools to invest in leading LMS platforms, such as KMI LMS, Talent LMS, and Tovuti LMS. With these tools at your disposal, you can simplify the development of academic programs and foster engaging learning experiences for students.